Why you are in good hands in Vienna
Vienna's private clinics are seen internationally as exemplary models of perfect medical care. The supreme quality, comfort, special medical services and reliability of supply offered here are unique in the world.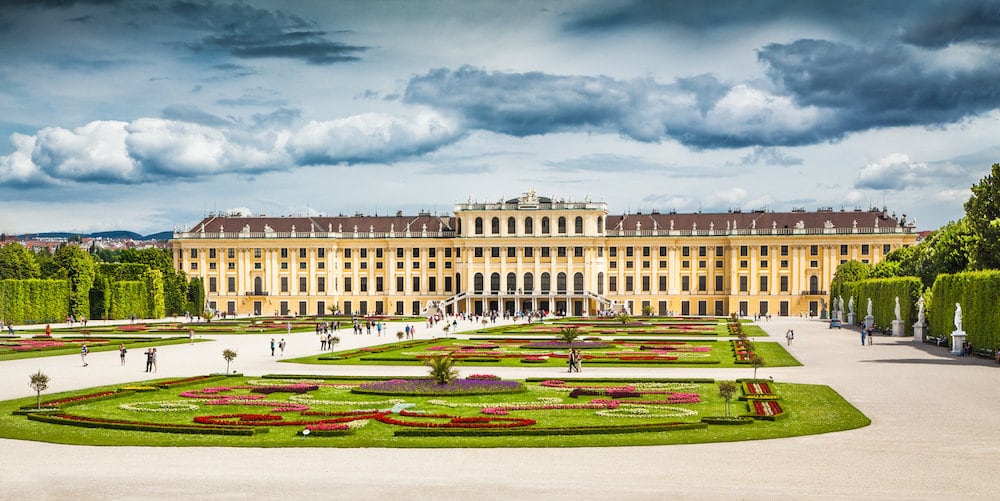 Well-trained specialists
Vienna boasts outstanding physicians (university professors above all) and excellent interdisciplinary cooperation among leading specialists in all fields.
All Services under one roof
All necessary services are organised and offered to patients at one location.
Your Personal Physician
Unlike in other public hospitals, you are guaranteed to be continually treated by the same physician.
Vienna speaks your language
Multilingual medical staff accompany and support patients from their initial request to the discharge.
Top value for the money
Unlike university hospitals, Vienna's private clinics offer more attractive prices and professional patient management with a comfort of a 5-star hotel.
Simple, patient-oriented processing
All services are organised quickly, with no bureaucracy and no waiting times. There is a family environment offered to patients and their relatives.
Individualised care in Vienna
Comprehensive organisation of private hospitals provides an opportunity to individually respond to patients' individual wishes and needs, avoiding unnecessarily long stays and therefore saving time and money.
Quality Extends Beyond Medicine
Comfortable, modern, elegant furnishings of the buildings, attentive care, food from selected producers and gourmet style cuisine are all provide an ideal environment for a quick recovery. Private clinics offer you a perfect combination of tradition with the most up-to-date technology.
Incoming Travel Agencies
The professional partners for your trip offer all-in-one support and have outstanding contacts to the most renowned specialists and medical facilities, as well as a multilingual team.